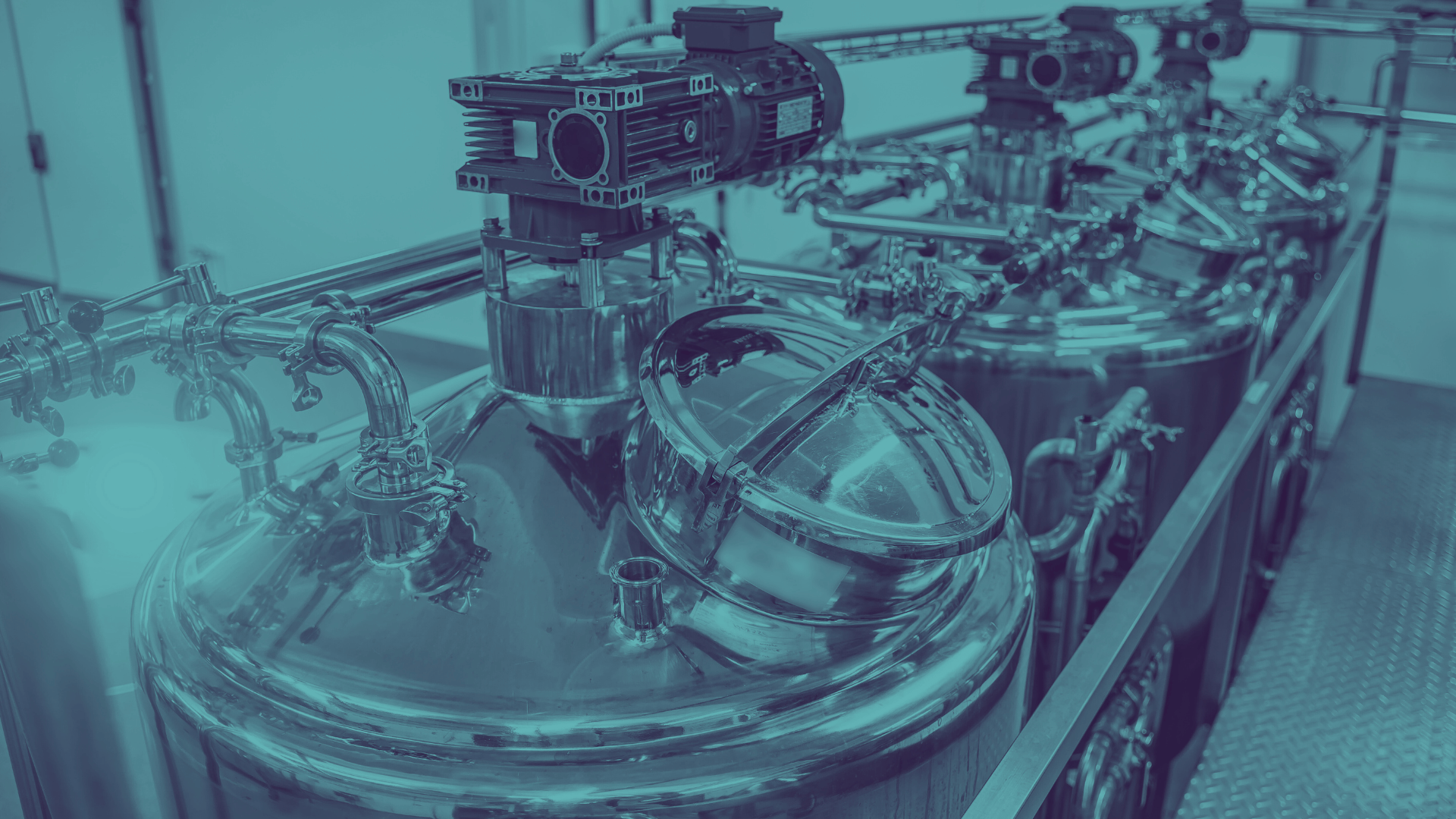 Top innovator for 35 years of experiences in professional cleaning products in South East Asia
We are your one-stop solution for comprehensive, high-quality cleaning supplies. As a top innovator in cleaning products, we understand the importance of maintaining a clean and germ-free environment, especially in bustling human interaction areas. Our range of top-notch cleaning products is tailored for various environments including building & facilities, foodservice & restaurant, healthcare facilities, hospitality, gym & sport center, transportation, retail, commercial laundry, manufacturing and more.
That's why we proudly present a range of cleaning products inspired by Japanese cleanliness standards. Our commitment blends traditional techniques with modern technology that's been certified with ISO 9001 Quality Management System, ISO 14001 Environmental Management System, and ISO 22000 Food Safety Management System. This ensures that you not only receive the best quality, but also products that are safe for our environment.
Thank you for joining us on this journey.
Established in 1988 as CV Bintang Duta Berlian Sakti, better known as Oxford Chem, and upgraded to PT Bintang Duta Bersaudara in 2021, our history spans an impressive 35 years in the field of cleaning chemistry. Throughout this extensive journey, we have diligently served a diverse range of industries, including hotels, restaurants, professional laundries, factories, hospitals, sports centers, public spaces, and more. Drawing from our decades-long experience, alongside an unwavering commitment to innovation and fresh business strategies, Oxford Chem is now poised to embark on a bold ambition.
Our aim is to fortify our presence in the Indonesian market and to boldly step into the realm of Southeast Asia. Bolstered by the wisdom of years past, we have set our sights on seizing new opportunities. This vision is seamlessly realized through a joint venture with PT Nara Zima Asia, propelling us into the ever-evolving landscape of the Southeast Asian market. The indomitable spirit of optimism courses through our veins as we march forward, driven by a pursuit of excellence and a determination to forge a lasting legacy in the cleaning industry.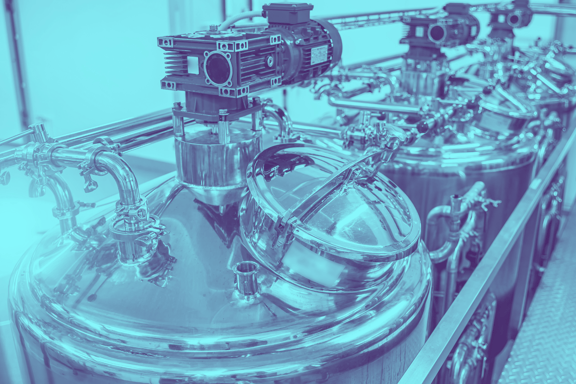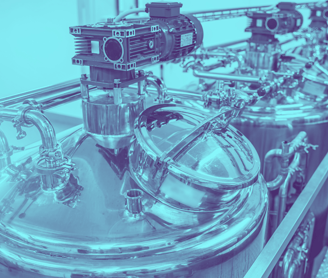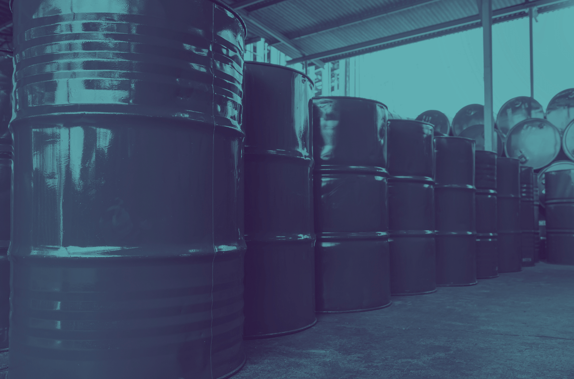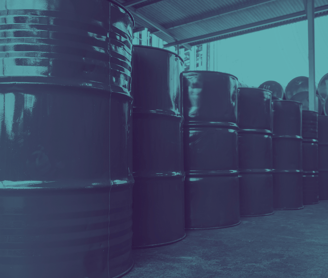 Total Products
We have comprehensive and powerful professional cleaning products to support you maintain the cleanliness and safety environment.
Loyal Clients
We have dozens of clients that satisfied with our professional cleaning products and stay with us for years until now.
Years of Experiences
Our 35-year journey has been marked by trust and reliability. We've consistently provided high-quality cleaning products, earning a reputation for excellence and reliability that's second to none.
Our vision is to transform the cleaning industry by pioneering new standards of cleanliness, innovation, and sustainability, making Narazima Asia a global leader in providing advanced cleaning solutions that redefine hygiene norms and promote a healthier, greener planet.
International Organizations for Standardizations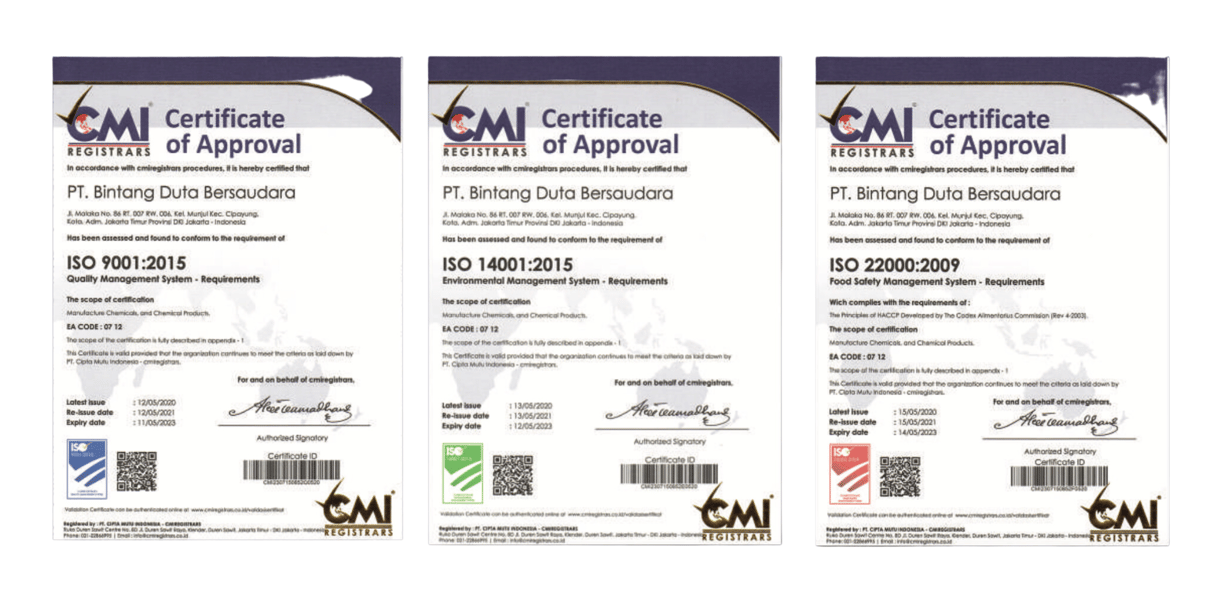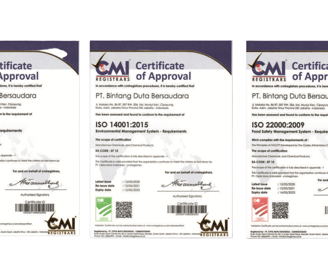 ISO 9001 : 2015
Quality Management System
ISO 14001 : 2015
Environmental Management System
ISO 22000 : 2009
Food Safety Management System
ISO 9001 is a certified quality management system adopted by Oxford Chem and Narazima Asia to ensure our commitment to providing products and services of consistent and exceptional quality. This internationally recognized standard emphasizes efficient processes, customer satisfaction, and continuous improvement, underscoring our dedication to delivering excellence in every aspect of our operations.
ISO 14001 is a certified environmental management system adopted by Oxford Chem and Narazima Asia to showcase our commitment to environmentally responsible practices. This globally recognized standard focuses on reducing our environmental footprint, minimizing waste, and promoting sustainable operations. By adhering to ISO 14001, we ensure that our actions align with our dedication to preserving and protecting the environment.
ISO 22000 is a certified food safety management system adopted by Oxford Chem and Narazima Asia to demonstrate our commitment to ensuring safe and quality food products. This internationally recognized standard emphasizes comprehensive food safety practices, from sourcing to distribution. By adhering to ISO 22000, we prioritize the well-being of our consumers and the integrity of the food products we offer.
Our track record of dependability speaks for itself. You can count on us for timely deliveries, product consistency, and a commitment to fulfilling your orders accurately.
Decades of Excellence
With over 35 years of dedicated service, we've honed our expertise in delivering top-notch cleaning solutions that stand the test of time.
Exceptional Customer Service
Our customer-centric approach means you'll receive personalized attention and support. Our team is here to assist you with product recommendations, orders, and any questions you may have.
Environmental Responsibility
We're dedicated to sustainability and eco-friendly practices. Our range includes environmentally responsible products that help reduce your ecological footprint.
High standards
We're committed to delivering cleaning products that not only meet but exceed industry standards. Our products undergo rigorous quality control to ensure they perform consistently and effectively.
Don't just take our word for it – our clients frequently stay in touch with us and work with us on new cleaning challenges that require experienced, innovation, and great team.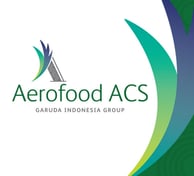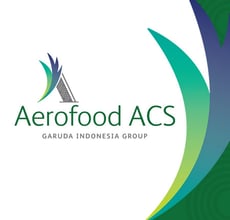 Mohammad Ivan - Aerofood ACS Garuda Indonesia
As a leading food service provider, Aerofood ACS has been relying on Oxford Chem and Narazima Asia's cleaning products to maintain impeccable hygiene standards in our operations. Narazima Asia's commitment to quality, innovation, and eco-friendly solutions aligns perfectly with our dedication to excellence and sustainability. We highly recommend Narazima Asia to fellow food service professionals seeking reliable and effective cleaning solutions."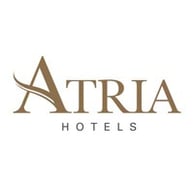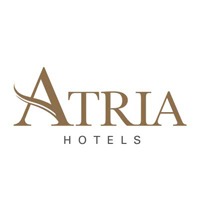 Toto - Atria Hotel BSD
At Atria Hotel BSD, cleanliness and safety for our guests are paramount, and our partnership with Oxford Chem and Narazima Asia for cleaning products has consistently delivered exceptional results. Their commitment to quality and innovation aligns perfectly with our dedication to providing top-notch hospitality. Their responsive team provides tailored solutions, ensuring our specific needs are met, and their prompt deliveries make our partnership seamless. We wholeheartedly recommend them to fellow hospitality professionals seeking reliable and effective cleaning solutions
Whether you have a request, a query, or want to work with us, use the form below to get in touch with our team.