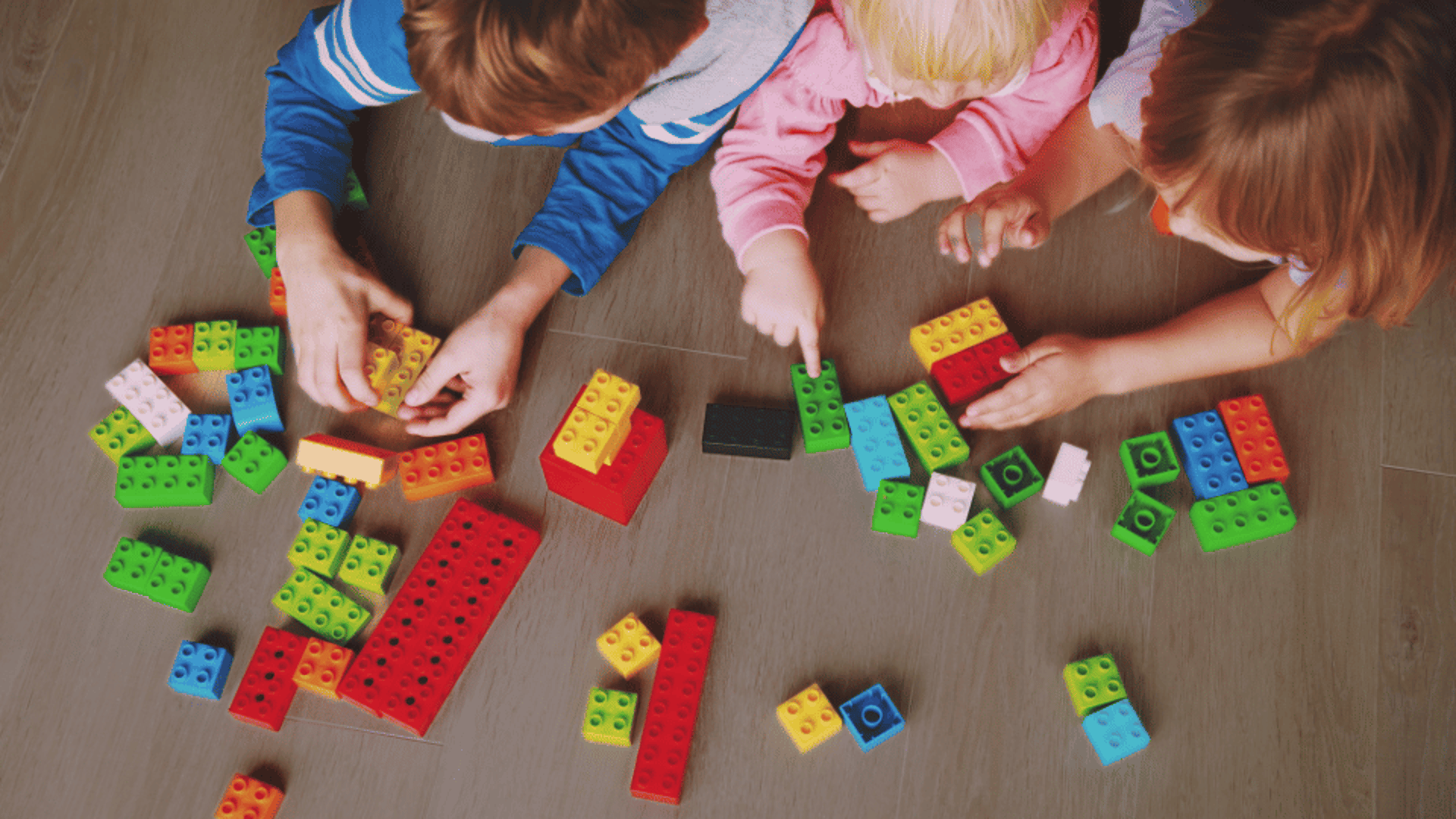 Bringing Peace of Mind to Parents Through Securely Cleaned & Sanitized Children's Playground
Elevate Outdoor Children's Playground Hygiene & Durability with Narazima Cleaning & Care Supplies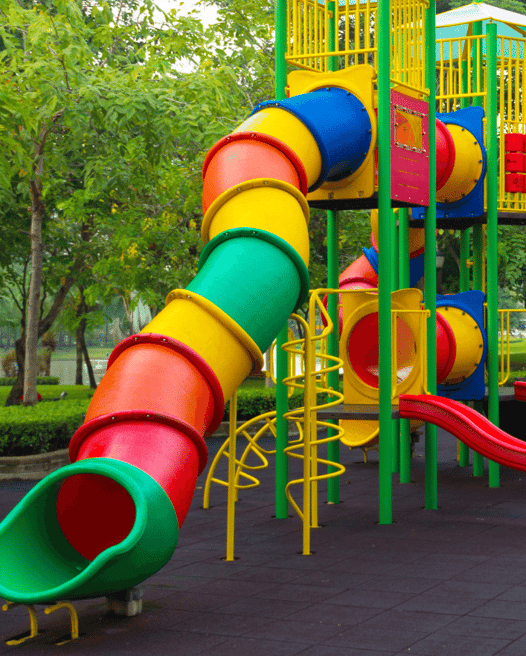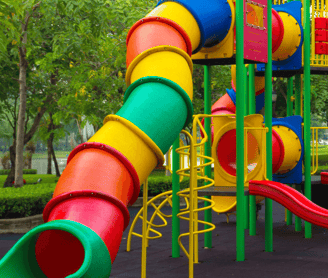 Playground Equipment and Structures
Swings: Cleaning and sanitizing swing seats, chains, and support beams.

Slides: Wiping down slide surfaces and handrails.

Climbing Structures: Cleaning climbing frames, ladders, and ropes.

Playhouses: Sanitizing playhouse interiors, windows, and door handles.

Spring Riders: Cleaning and disinfecting spring riders and handles.

See-Saws: Wiping down see-saw seats and handles.

Sandboxes: Raking and sifting sand to remove debris and foreign objects.

Splash Pads (if applicable): Cleaning water play structures and nozzles.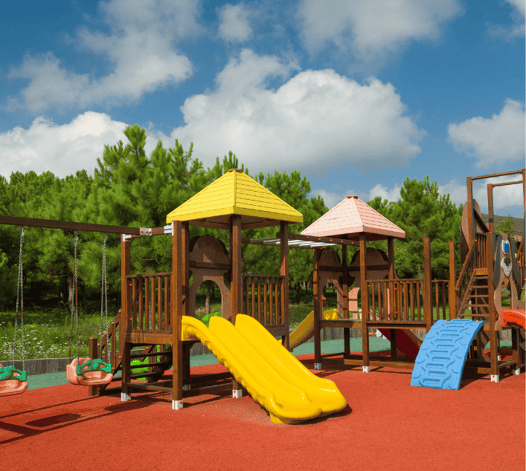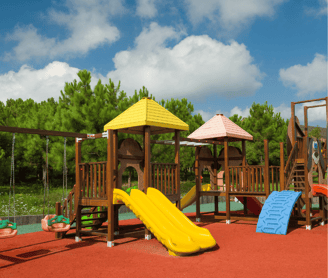 Surfaces and Ground Cover
Rubberized Flooring: Sweeping and washing rubberized playground surfaces.

Mulch or Wood Chips: Raking and replenishing loose-fill ground cover.

Artificial Turf: Brushing and sanitizing artificial turf surfaces.

Concrete or Paved Areas: Sweeping and power washing paved surfaces.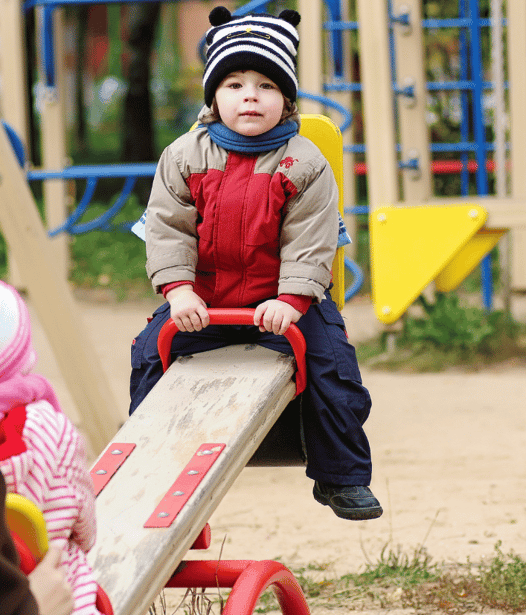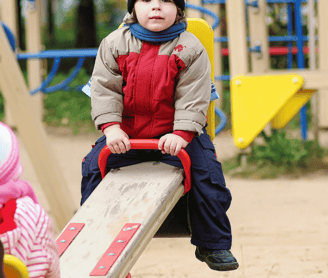 Amenities and Accessories
Benches and Seating: Wiping down benches and picnic tables.

Trash Receptacles: Emptying and sanitizing trash bins.

Shade Structures (if applicable): Cleaning and maintaining sunshades.

Water Fountains (if applicable): Cleaning and sanitizing water fountains.

Bicycle Racks: Wiping down bicycle racks and bike-sharing stations.

Signage and Information Boards: Cleaning and maintaining informational signs.
Elevate Indoor Children's Playground Hygiene & Durability with Narazima Cleaning & Care Supplies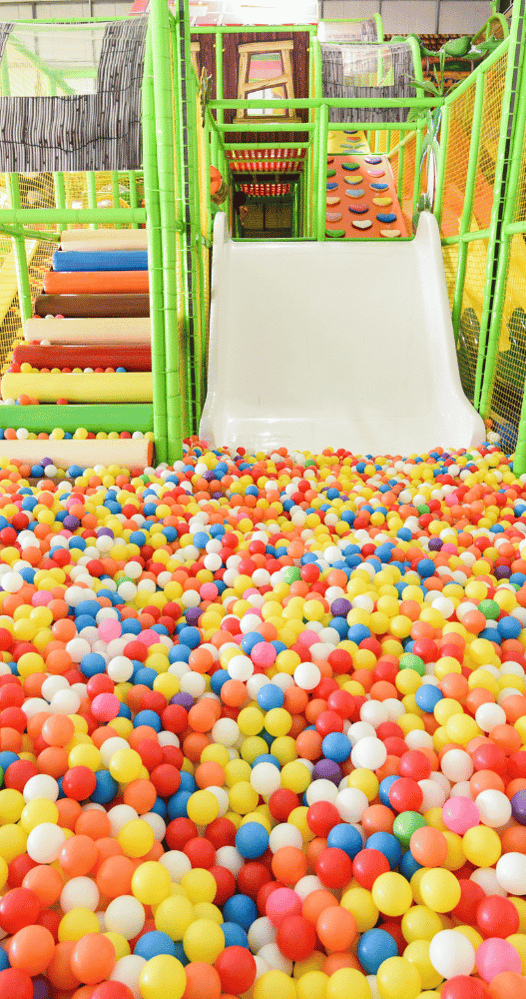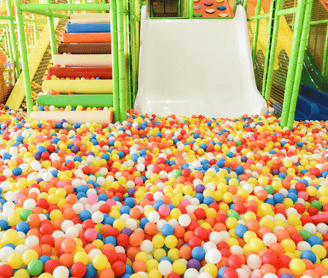 Playground Equipment and Structures
Indoor Play Structures: Cleaning and sanitizing indoor play structures, including tunnels, slides, and climbing walls.

Ball Pit Balls: Regularly cleaning and disinfecting ball pit balls.

Trampolines (if applicable): Wiping down trampoline surfaces and safety netting.

Plastic Play Structures: Cleaning and sanitizing plastic slides, tunnels, and playhouses.

Soft Play Areas: Cleaning soft play surfaces, mats, and cushions.

Climbing Holds (if applicable): Cleaning climbing holds and grips.

Foam Blocks: Sanitizing foam building blocks and shapes.

Ride-On Toys: Cleaning and disinfecting ride-on cars, scooters, and other vehicles.

Interactive Games (if applicable): Sanitizing game consoles, controllers, and touchscreens.

Art and Craft Supplies (if applicable): Cleaning and maintaining art supplies like crayons, markers, and craft materials.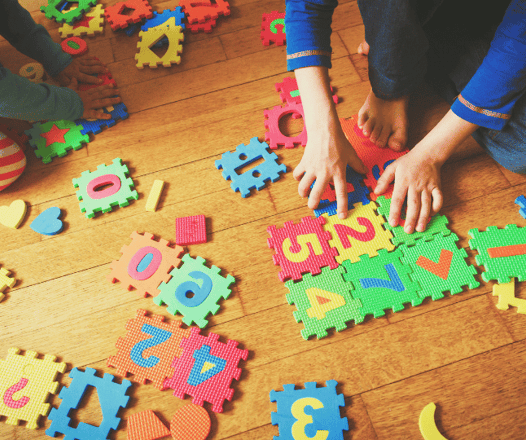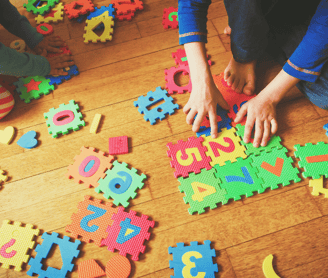 Flooring: Sweeping, vacuuming, and washing indoor flooring surfaces.

Carpeted Areas: Vacuuming and stain removal for carpeted areas.

Walls and Partitions: Wiping down walls, dividers, and partitions.

Ceilings and Ventilation: Dusting and cleaning ceiling areas and ventilation systems.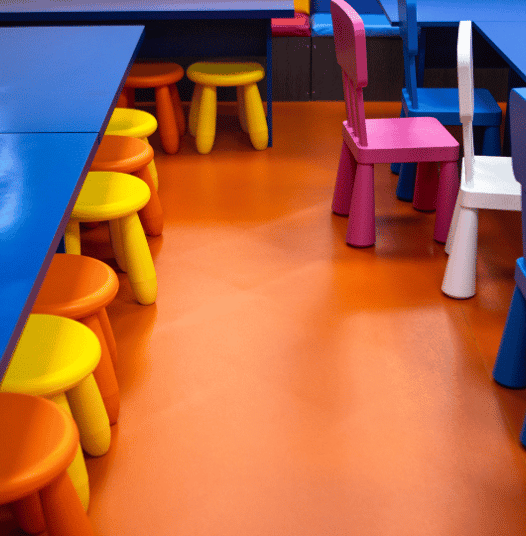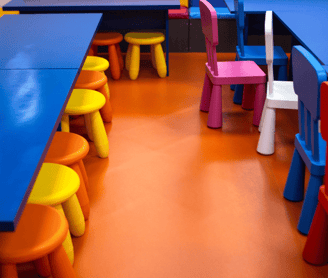 Amenities and Accessories
Seating and Waiting Areas: Cleaning seating and waiting areas for caregivers.

Restrooms: Restroom cleaning and sanitization.

Food and Beverage Areas (if applicable): Cleaning dining areas and food service spaces.

Party Rooms (if applicable): Sanitizing party rooms and equipment.