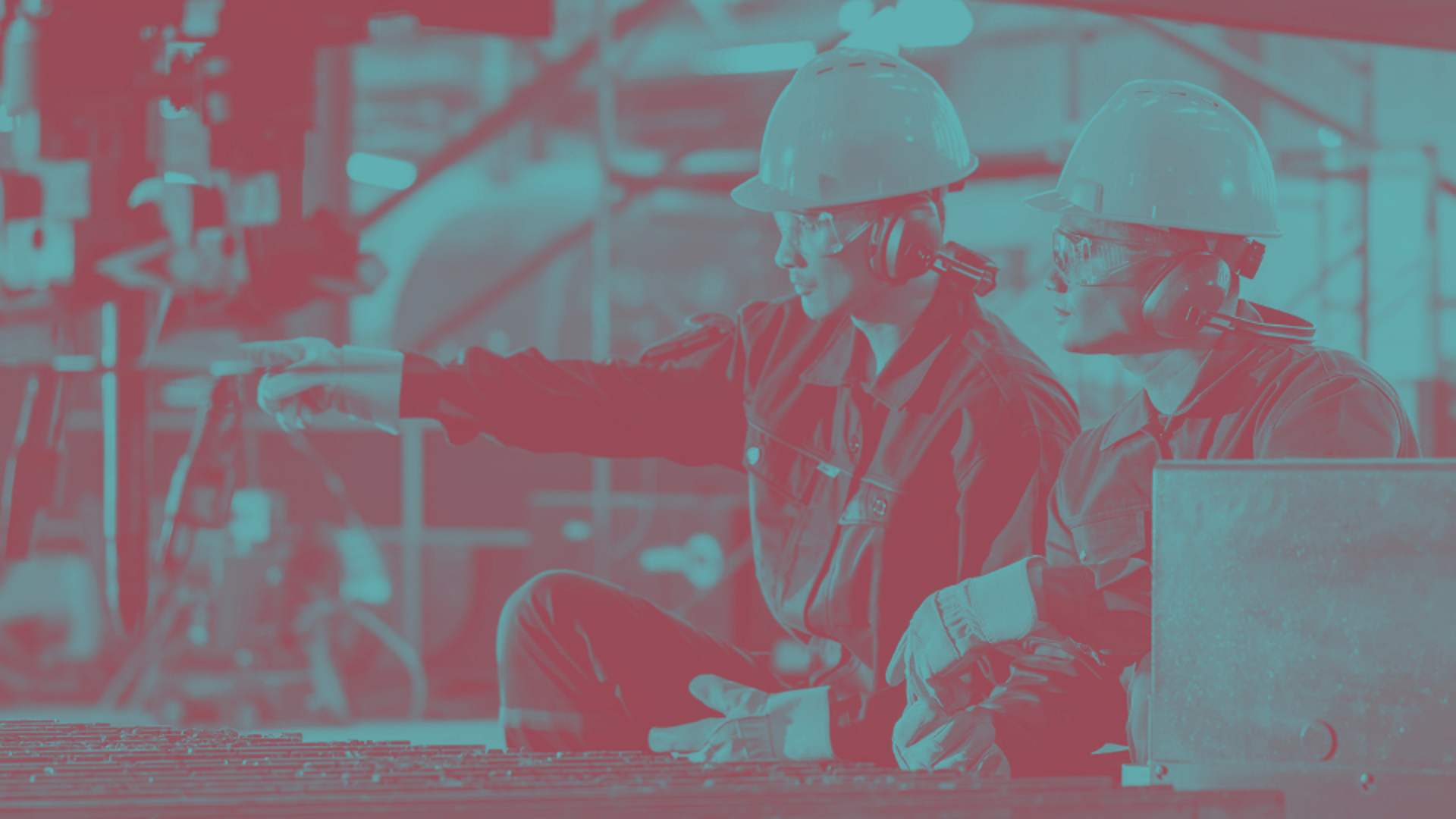 Elevate Your Manufacturing Hygiene with Our Industrial Cleaning Supplies
We provide a wide-ranging selection of solutions tailored to meet the unique needs of manufacturing environments, workers, and their facilities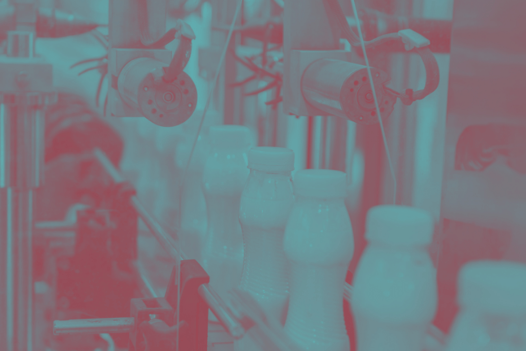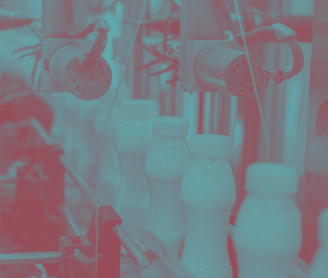 Cleaning and maintenance of machinery, including industrial robots, conveyor belts, and production lines.

Removal of dust, debris, and grease to ensure equipment operates efficiently.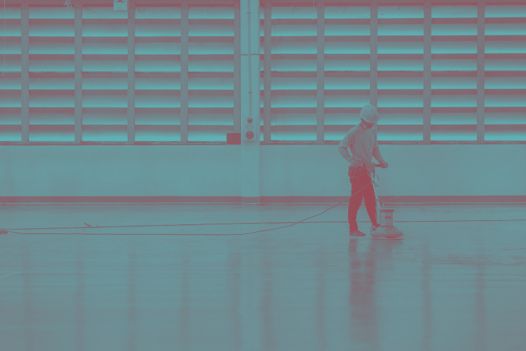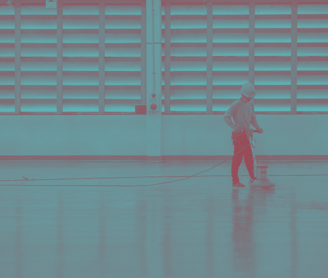 Sweeping, mopping, and scrubbing of factory floors to remove dirt, spills, and contaminants.

Floor maintenance, including buffing and waxing for safety and appearance.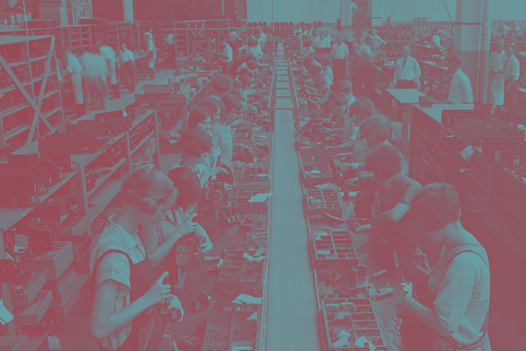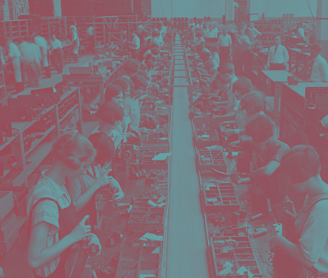 Cleaning and sanitizing workstations and assembly lines to maintain a clean and safe working environment.

Regular disinfection of high-touch surfaces to prevent the spread of germs.
Workstations and Assembly Lines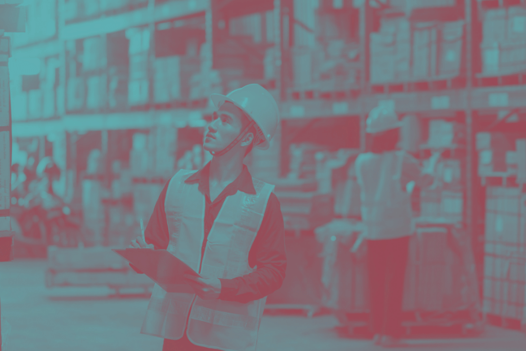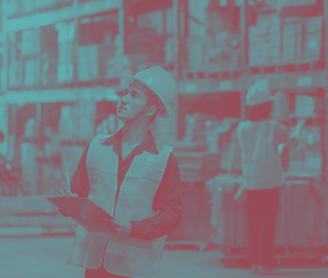 Cleaning and organizing storage areas for raw materials, components, and finished products.

Removal of dust and debris to prevent contamination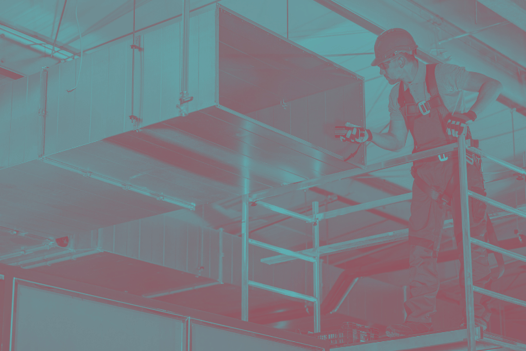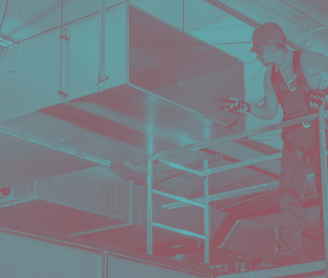 Cleaning and maintenance of ventilation systems, including air ducts and filters, to ensure clean and healthy air circulation.

Removal of airborne particles and allergens.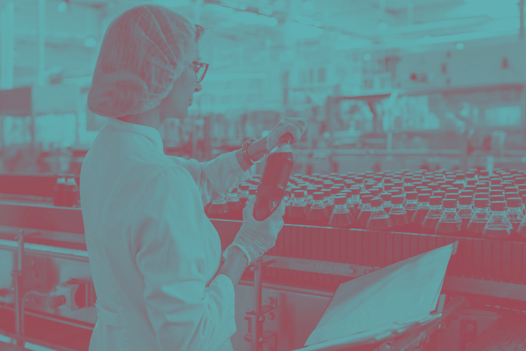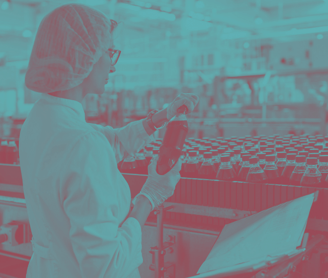 Cleaning and sterilization of areas dedicated to quality control and product testing to prevent contamination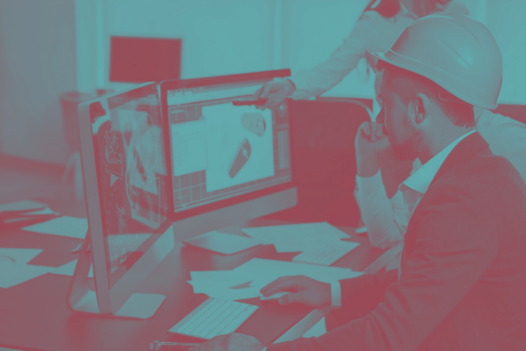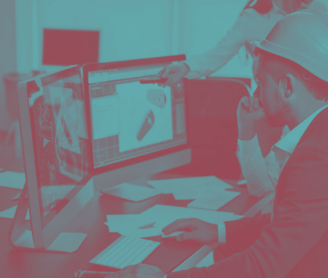 Offices and Administrative Areas
Cleaning and tidying of office spaces, meeting rooms, and administrative areas.

Disinfection of common surfaces and shared equipment.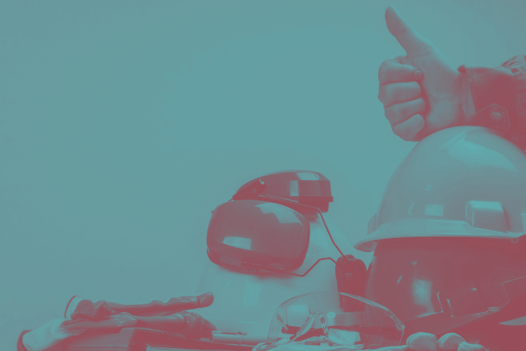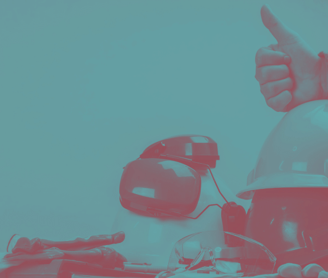 Personal Protective Equipment (PPE)
Regular cleaning and maintenance of PPE, including safety helmets, goggles, gloves, and respirators.

Proper storage and inspection to ensure PPE remains effective.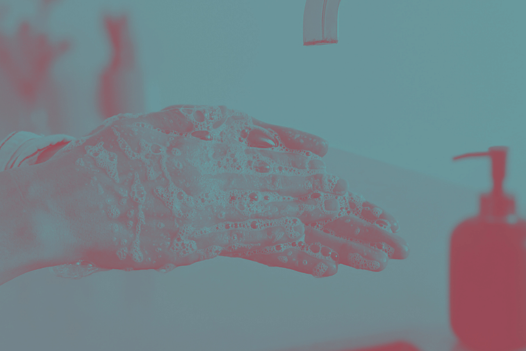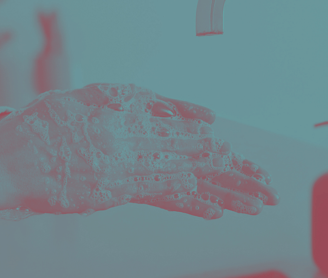 Placement of hand hygiene stations, including handwashing sinks and hand sanitizer dispensers

Regular cleaning and refilling of hand hygiene supplies.

Sanitizing Worker Uniforms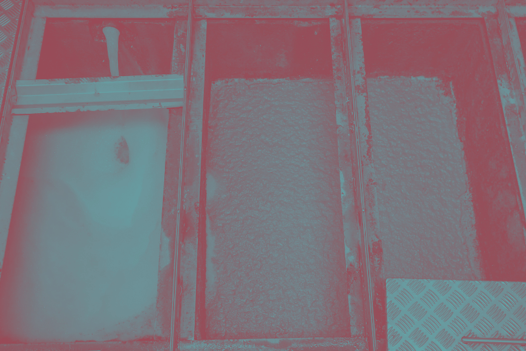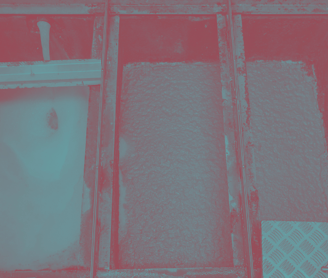 Proper disposal of used PPE and hygiene products in designated waste bins.

Safe handling and disposal of hazardous waste generated by workers.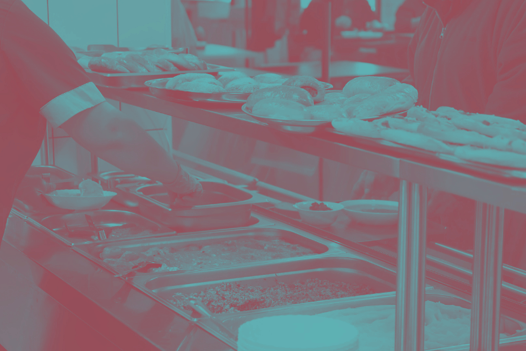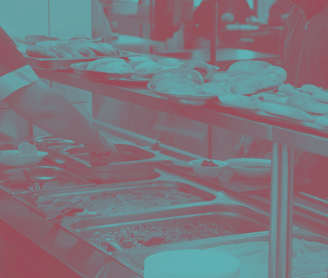 Regular cleaning and sanitization of employee canteen and break areas to maintain cleanliness and prevent the spread of germs.

Restocking of hygiene supplies, including soap, hand sanitizer, and paper towels.