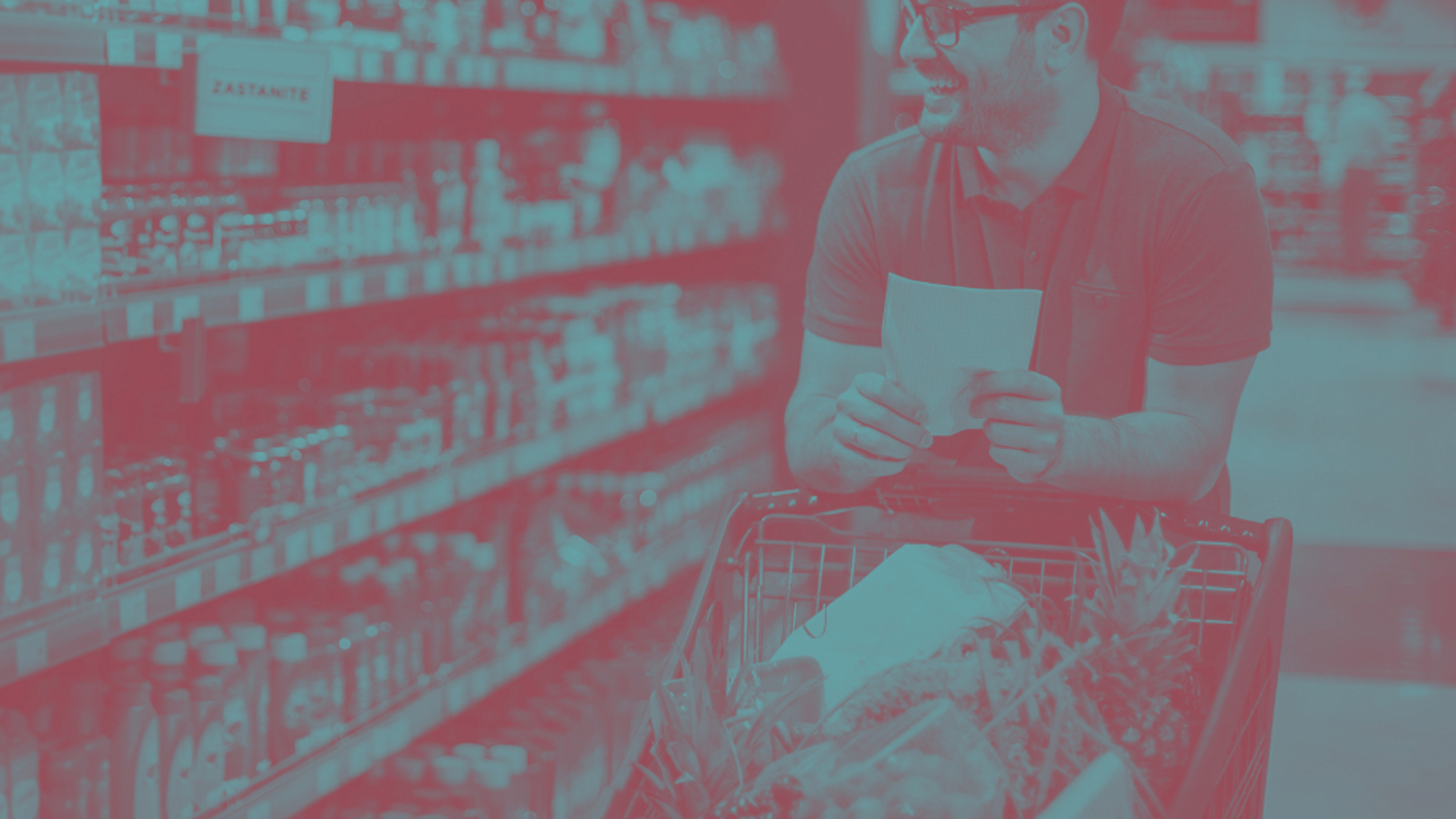 Complete Cleaning Solutions for Retail Environments and its facilities
We provide a wide variety of cleaning supplies made for Convenience Stores & Supermarkets to meet their unique needs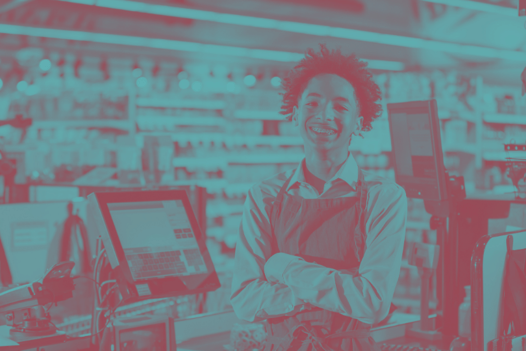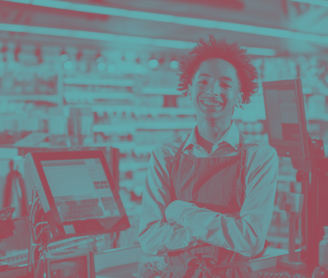 Sales Floor and Checkout Area
Cleaning shelves, product displays, and checkout counters.

Disinfecting cash registers and payment terminals.

Sweeping and mopping floors.

Disinfecting high-touch surfaces like door handles.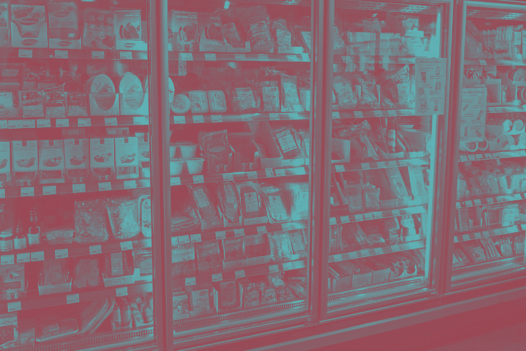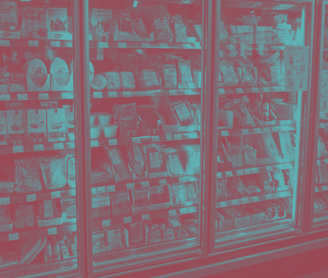 Cleaning and sanitizing refrigerator doors and handles.

Ensuring cleanliness of shelves and product placement.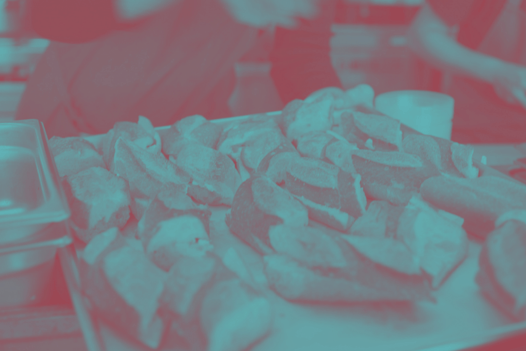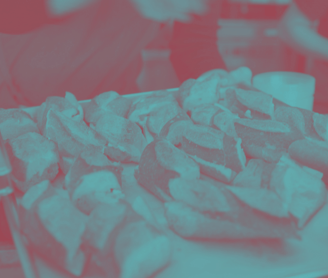 Cleaning food preparation surfaces, equipment, and utensils.

Sanitizing coffee machines and self-service beverage stations.

Cleaning deli counters and slicers.
Food and Beverage Prep Areas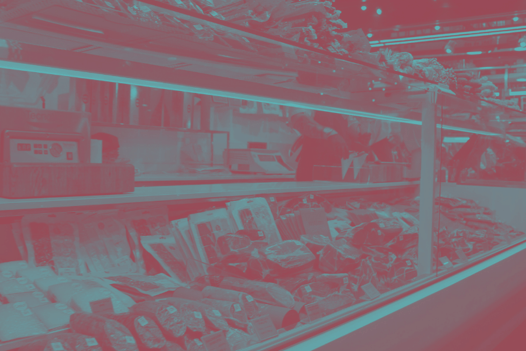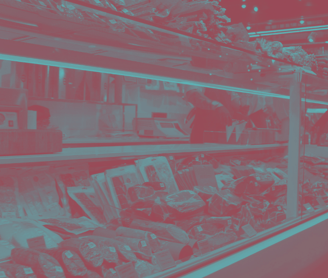 Cleaning and sanitizing meat and seafood counters.

Ensuring cleanliness of scales and cutting equipment.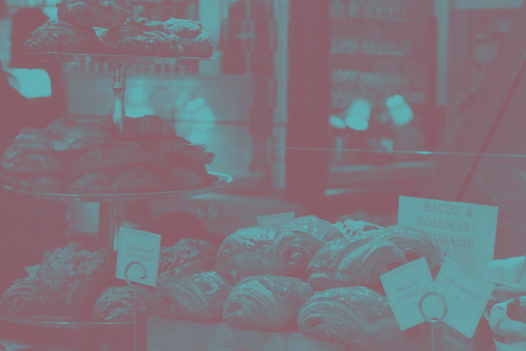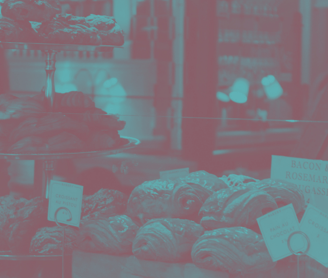 Cleaning bakery display cases and equipment.

Ensuring cleanliness of bread slicers and ovens.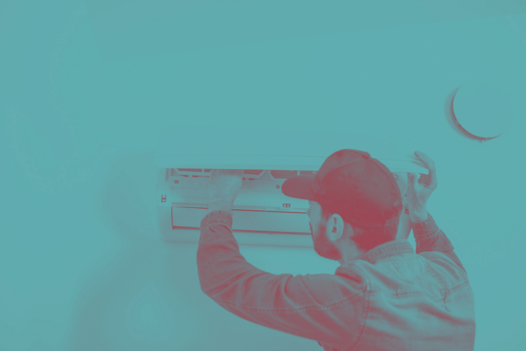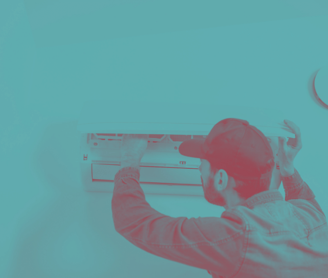 Aroma and Air Quality Maintenance:
Air purification systems in indoor areas

Ensuring pleasant fragrances and clean air throughout the facility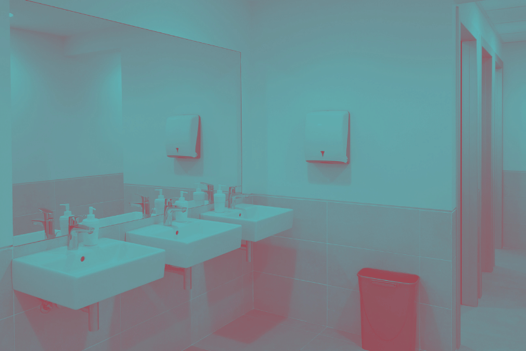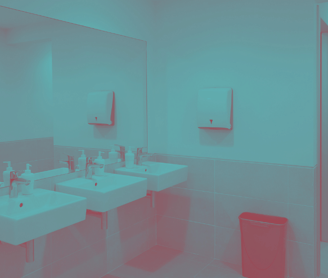 Trash and recycling bins

Dumpster areas and enclosures

Grease traps and disposal systems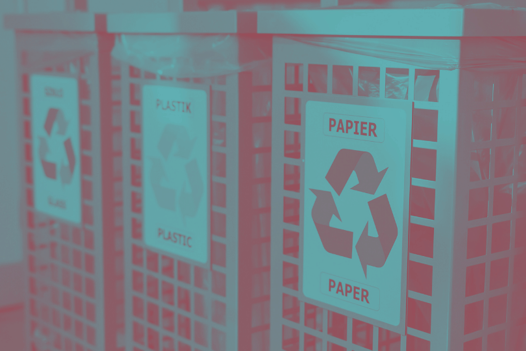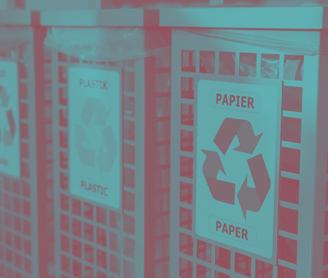 Waste Management and Disposal
Restroom cleaning and sanitization

Replenishing soap, paper towels, and toilet paper
Shopping Malls trust our wide array of cleaning products, expertly tailored to fulfill their distinct requirements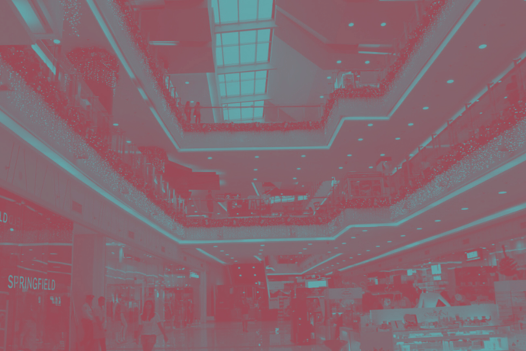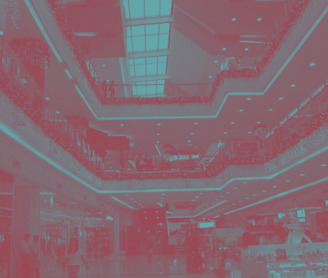 Cleaning seating areas, planters, and decorative features.

Sweeping and maintaining cleanliness of common walkways.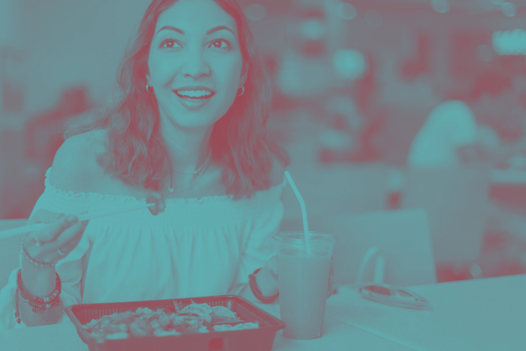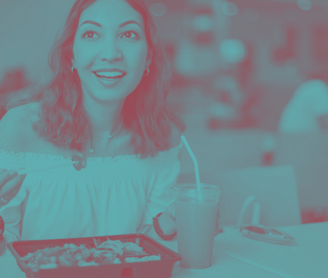 Cleaning and sanitizing dining tables and chairs.

Regular sanitization of self-service stations.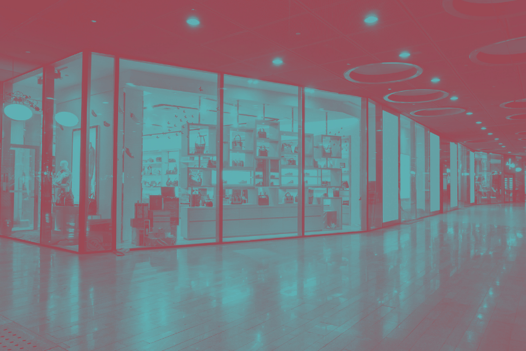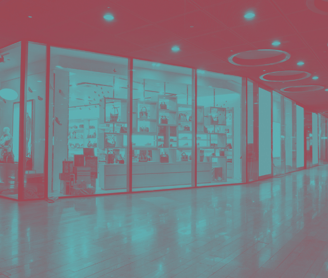 Cleaning exterior surfaces, including windows and facades.

Regular maintenance of common area cleanliness.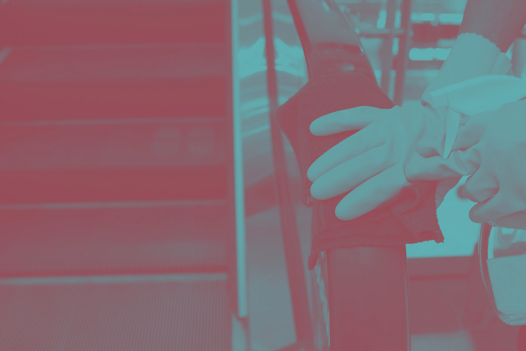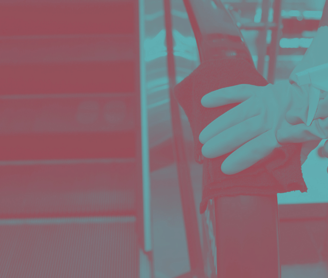 Cleaning handrails and touchpoints.

Ensuring cleanliness of elevator interiors.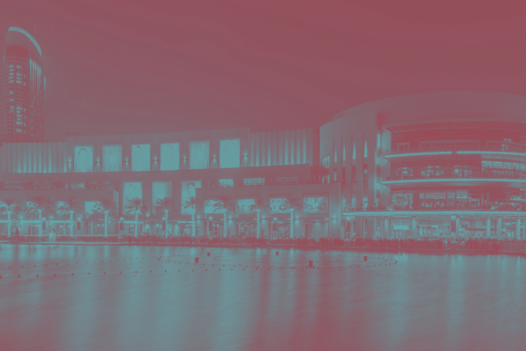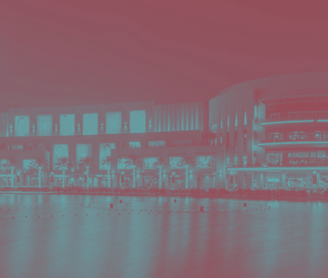 Building exteriors

Entryways and walkways

Outdoor seating areas

Parking lots and garages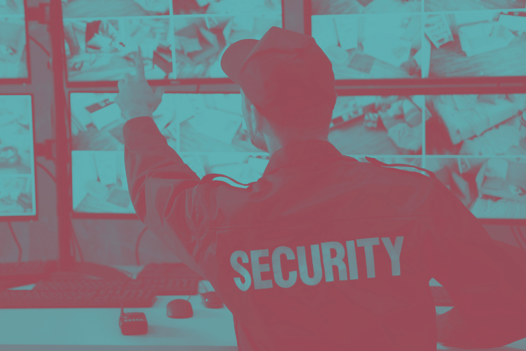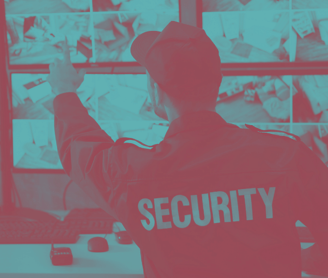 Security and Control Rooms
Security checkpoints and control room facilities

Monitoring equipment and consoles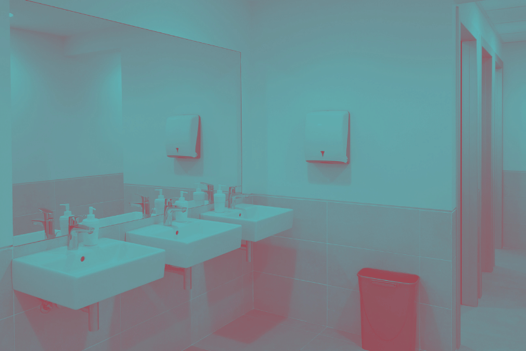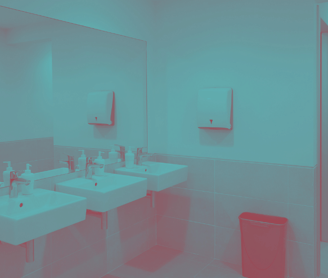 Restrooms and toilet areas

Bathrooms and shower rooms

Hand washing stations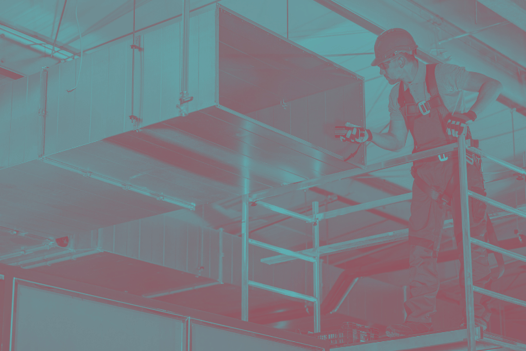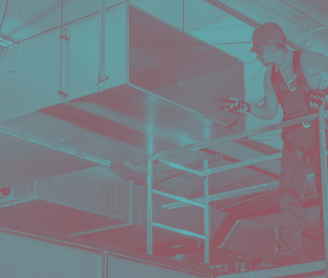 Aroma and Air Quality Maintenance
Trash and recycling bins

Dumpster areas and enclosures

Grease traps and disposal systems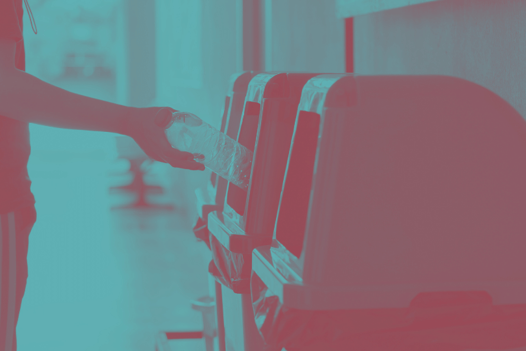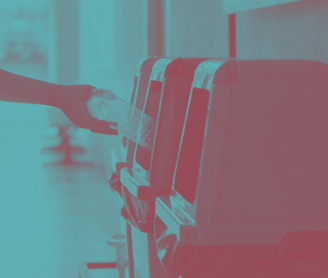 Waste Management & Disposal
Trash and recycling bins

Dumpster areas and enclosures

Grease traps and disposal systems